SKATOSIS AUDIO PODCAST
Since last week was such a short show, we bring you over an hour of Skatosis this week to really celebrate our 1 year anniversary! So much skateboarding going on between KOTR, X-Games, ETN, ODS, that even an hour wasn't enough time to go over it all. Shred the word!
SPONSORS:
PODCAST TOPICS AND LINKS
Skateboarding legend is overseeing the design of the free park, which initially will sit one block northeast of Campus Martius. It will open Aug. 16.
Source: Tony Hawk partners on new skate park to open in downtown Detroit
At a mere 13 years old Brighton is now the youngest gold medal winner!

Very cool series so far. I'd pay attention to anything Chris Haslam is in. Even my wife knows he's the Cheese and Crackers guy.
I'm sure there will be people who come along and do another skateboard podcast. They'll see that we're doing something rad and people are loving it and think, "Well why don't we do it?"
Source: BEHIND THE SCENES OF THE NINE CLUB – Jenkem Magazine
A weekend of some mellow trick attempts and somehow I got smoked a couple times. Doesn't matter, I had a great time in the process, since I'm High on Life.
Thanks Melora for letting me use the amazing Rasputina!
The idea was simple: take nine of the best amateur skaters in the world on a good ol' fashioned American road trip. What we ended up with might be the heaviest 10 days of all time. Watch Jarne, Axel, Erick, Ducky, Glick, Foy, Mason, Tyson and Zion redefine what it means to be a sponsored amateur. This is the first annual Thrasher Am Scramble!
Surfing inspires skateboarding and then skateboarding gives right back… Definitely worth clicking through to watch on Vimeo. Acid drops into waves is a thing now.
This seems like a bit much for me when it comes to a skateboard brand… The kids must love it i guess.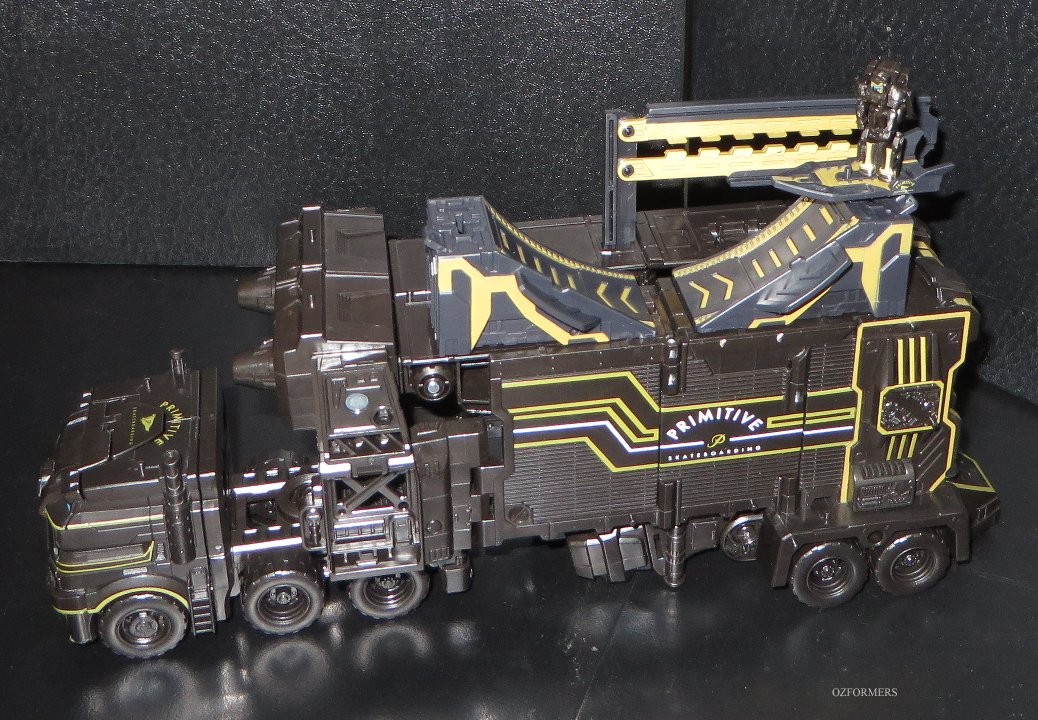 Source: Pictorial Review of Primitive Skateboarding x Transformers Optimus Prime and Shreddicus Maximus #SDC2017
The only thing bigger than skateboarder Ishod Wair's air is his personality. And since the young phenom is such a fan of his sport, he decided to do a play-by-p…
Source: Play-by-player: Skateboarder Ishod Wair loves women's skateboarding — The Undefeated
Unfortunately I missed the whole rant, but in my opinion, that's an easy attitude to have if you're the one trying to control the flow of media. I love that I have the ability to post as much content as I want. My content might not be of the same calibre, but it gives all skaters the same platform to try and get into that limelight that The Berrics control a lot of.
Thanks for recording that Marty, most people will have missed that.